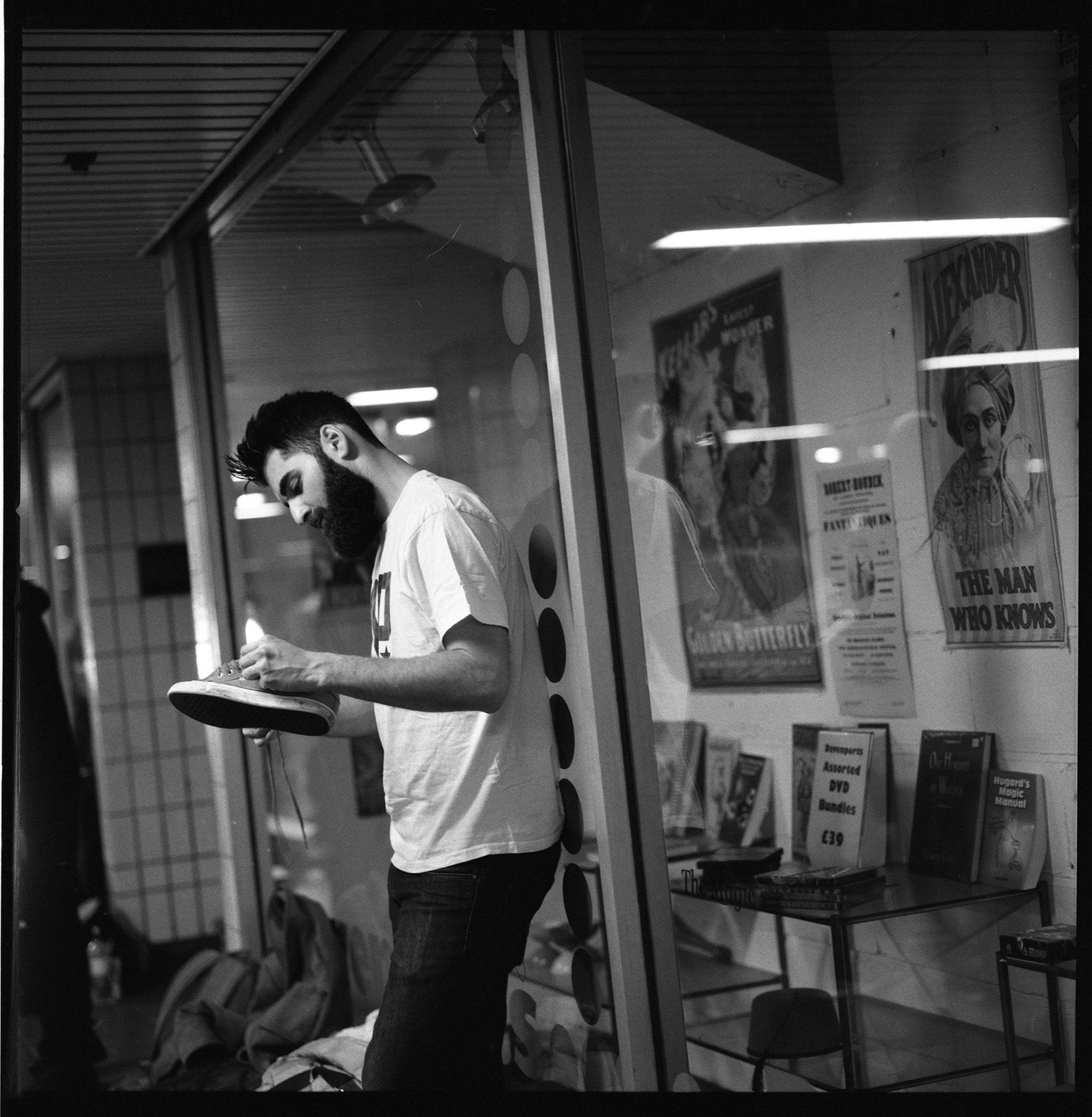 Deep underground, in a slightly run-down shopping arcade in central London, used to live a wonderful amalgamation of quirky shops and a group of dancers who practiced away from the gaze of the thousands of office workers upstairs.
The shops included the famous Davenports Magic shop, founded in 1898, the world's oldest family run magic business. The dancers represented a wide cross section of society, all with a common love. They were incredibly supportive, inclusive and friendly.
I spent many decades watching them, getting to know them, and appreciating their enthusiasm and dedication.
I wanted to record what they were all about, and to show how their friendships were just as important as their dance.
Alas, the arcade has now been closed for redevelopment into office space. The shops have been forced to move on, and the dancers have lost their home. But the memories remain, as does their hope for the future that is more than just a location.